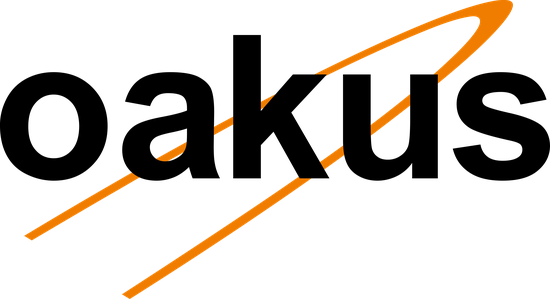 Oakus helps customers in the energy and water sector renew, refurbish and maintain their infrastructure and networks.
Through its intelligent work management hub, Oakus optimises operations and efficiency. By executing best-in-class processes and controls, reinforced by effective planning and scheduling, the team continuously strives to deliver superior quality of work that exceeds customer satisfaction levels.
Its key focus areas are:
Productivity optimisation
Innovation
Delivering highest quality engineering operations
Embedding HSE and quality aspects into its business
Continuously building quality relationships.
To find out more about Oakus, visit its website here.