As Ofgem introduces Market-wide Half-Hourly Settlement (MHHS) for all domestic UK customers, how can distribution network operators maximise the benefits of this huge regulatory change? Harsha Anand (pictured), Chief Evangelist at Enzen, explains why the development has the potential to transform the sector and usher in a new paradigm of energy as a service.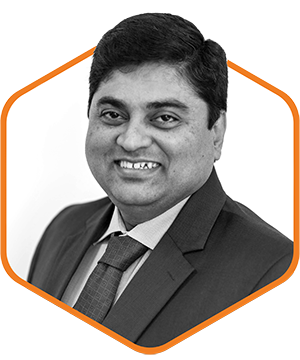 As the UK electricity grid adapts to the three main market forces of decarbonisation, decentralisation and digitalisation, Ofgem's decision to expand the MHHS to domestic customers is a welcome move.
If the UK is to achieve net zero by 2050, and electricity is to become a more sustainable and affordable life essential, the need for greater granularity in energy data across the sector is an absolute necessity as we seek to build a more flexible, resilient and low-carbon grid.
Implemented over the next four and a half years, the transition to MHHS is expected to be completed by October 2025. When finished, it will be one of the most significant regulatory changes to have affected the retail electricity market in the UK in the past thirty years.
Ofgem argues it will place 'the right incentives on retailers to develop and offer new tariffs and innovations that encourage and enable more flexible use of energy'. By doing so, the regulator estimates it could deliver net benefits to UK energy consumers in the range of £1,559m-£4,509m over the period 2021-2045 [1].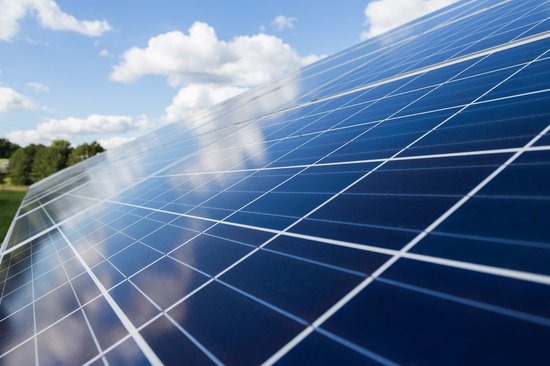 A new data-rich environment
But what does this mean for Distribution Network Operators (DNOs), and how can they best prepare for it? Currently the half-hourly settlements only apply to large energy users, which submit energy consumption to suppliers every 30 minutes. The resulting 'settlement' is the process by which suppliers' wholesale energy purchases are reconciled against the final demand of its consumers, enabling more accurate balancing, forecasting and quality across the electricity grid.
Most energy customers (including domestic ones) currently settle on a non-half-hourly basis, which is a combination of data sharing three or four times a day, plus estimates based on consumer profiles and meter readings over a period of weeks or months. As the roll-out of smart meters continues, MHHS will mean domestic consumption can also be measured every 30 minutes, with consumers having a choice over the level of data they want to share and the ability to opt-out.
The outcome means enormous quantities of data being shared across the grid, which DNOs will need to process, analyse and use to generate insights that will greatly determine how they manage their networks.
Mastering the art of data
It's a huge change, but one that is full of opportunity for enterprising players in the UK energy industry. Ofgem's ultimate objective is to create a more flexible energy system in the country, driven by more accurate, up-to-date information. This has the potential to increase the efficiency and value of electricity, courtesy of new tariffs, products and distributed energy resources like solar and storage, all of which can be developed more effectively in such a responsive, data-rich environment.
DNOs planning for greater distributed generation, low-carbon heating technologies and the electric vehicle (EV) transition can therefore use MHHS to their advantage. In simple terms, it will give them the data intelligence needed to manage demand more effectively, increase network resilience and therefore reduce capital expenditure on major infrastructure works.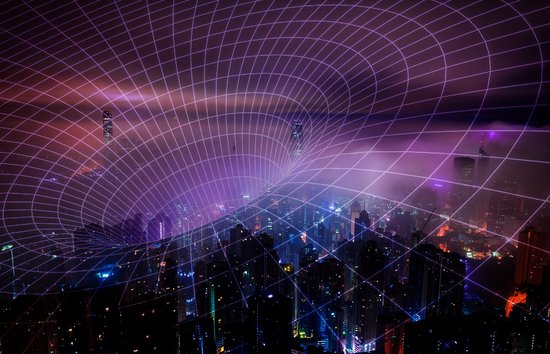 Less risk due to greater demand certainty
The MHHS also has the potential to reduce energy bills. Energy cost and consumer demand fluctuates due to several factors, from major events and weather conditions to the time of the year and the time of the day. They're currently forecast using algorithms, which helps energy suppliers plan ahead and manage risk proactively. The varying demand and price of wholesale energy is known as a 'hedged risk', the cost of which is partly passed on to consumers. Because the MHHS will provide greater certainty in demand forecasting, the hedged risk will decrease, lowering customers' energy bills.
That said, there are still challenges to consider. One risk of MHHS will be the pressure it puts on DNOs in terms of billing, analysis and network decision-making, something that will require huge amounts of computational power, comprehensive data management resources and targeted investment in the most appropriate infrastructure solutions.
While this regulatory change will undoubtedly enhance innovation in the market, the players who thrive will be the ones who master the art of observing, interpreting and applying the data. It is a critical time for such utilities. DNO asset managers are faced with a complex array of new solutions in this space, from IoT to Blockchain. In fact, the total installed base of the IoT connected devices worldwide is projected to amount to 30.9 billion by 2025, a massive increase from the 13.8 billion units expected in 2021 [2]. The global big data analytics market itself is predicted to grow from US$15 billion in 2019 to a revenue over US$68 billion by 2025 [3].
So, the MHHS is in many ways part of a wider societal trend. It's therefore of major strategic importance that DNOs collaborate with knowledgeable partners who have mastered data analytics and understand how to apply it in this new energy ecosystem.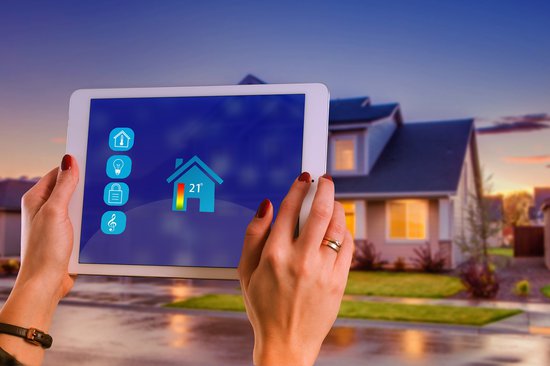 Going 'behind the meter'
The challenge ahead is about more than data though. MHHS is an example of how Information Technology, Operational Technology and Commercial Technology is converging within utilities to create a real-time granularity that goes 'behind the meter'.
In this landscape, the electricity grid will be responding not just to each property, but each appliance and device within that property. This paves the way for new 'energy as a service' models, where consumers pay only for heating, lighting and refrigeration they use. A new energy ecosystem will take shape, enabling consumers to reduce capital spend on these essential services, complemented by a more responsive dynamic, efficient and low-carbon energy system.
Looking ahead, adapting and thriving under MHHS will require DNOs not just to have a deep understanding of the data, but also a boldness and innovative spirit to embrace a completely new paradigm of energy use. The transformation of utilities is accelerating at a formidable pace, but one that can yield massive opportunities for forward-thinking participants.
Sources
[1] Electricity Retail Market-wide Half-Hourly Settlement: Decision and Full Business Case – Ofgem – April 2021
[2] Internet of Things (IoT) and non-IoT active device connections worldwide from 2010-2025 – Statista – March 2021
[3] Big Data analytics market revenue worldwide in 2019 and 2025 – Statista – July 2021
About the author
Harsha is a utilities industry thought leader with more than 20 years of international consulting experience across Europe, Asia and Australia. He believes the stage is set for disruptive and transformative change to enable customers of energy and water companies to obtain affordable, sustainable and secure provision of electricity, gas and water. As well as having a Bachelor's degree in Engineering from Bangalore University, Harsha completed his postgraduate studies at London and Harvard Business Schools. He was awarded the prestigious Leadership Award by the UK's Utilities and Services Industries Trust in 2016. Connect with Harsha on LinkedIn here.