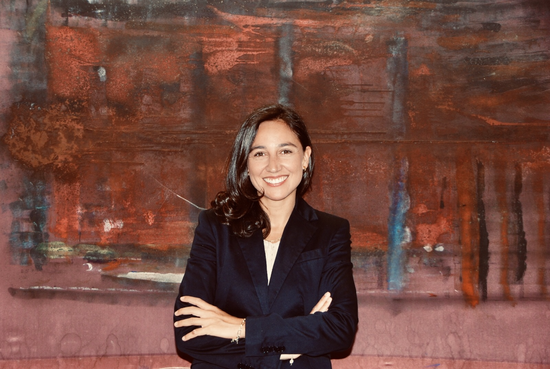 Enzen will demonstrate its growing expertise in the blue economy at an international conference this November.
Alexandra de Marichalar (pictured), Senior Manager for Energy Advisory at Enzen Spain, will be representing us at this year's Annual Offshore and Floating Wind Europe conference in Canary Wharf, London.
She'll be sharing insights from our Floating Offshore Wind (FOW) project in the Canary Islands with more than 200 leaders from the industry's biggest global operators.
During her talk, Alexandra will explain the challenges and solutions of FOW within an island system, and how it's a cost-effective alternative to fossil fuel power generation. Such innovation is part of the growing 'blue economy' – the use of our oceans as a source of prosperity and sustainability.
The event is an excellent showcase for Enzen's renewable credentials, and demonstrates how we're building a reputation as an outcome-driven innovator which is driving positive change in the energy sector.