Enzen's passion for quality collaboration and customer service during lockdown has been recognised at a major UK industry awards event.
We've been shortlisted in the 'Innovation of the Year: Lockdown Response' category at The Energy Awards 2021, which celebrates innovation, best practice and excellence within the utilities industry.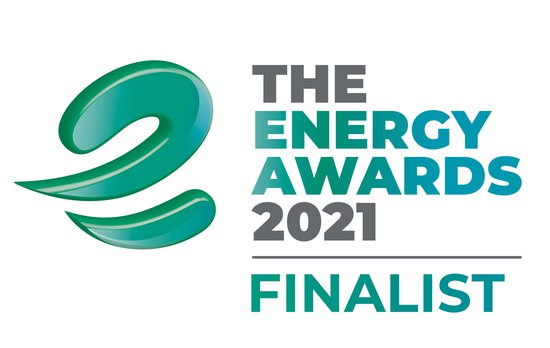 Judges were impressed by our invaluable role in helping two major UK electricity networks adjust to the unprecedented challenges of the Covid-19 pandemic in the spring and summer of 2020, something we were also delivering for our gas customers as well.
During that period, Enzenites successfully completed two major operational transitions remotely, ensuring our customers could operate their vital national infrastructure services as usual.
One utility even achieved record levels of customer satisfaction during lockdown, thanks in large part to Enzen's dedication, teamwork and willingness to go the extra mile, despite the significant difficulties caused by Covid-19.
The awards will take place on September 22nd in London, where Enzen will compete against the likes of Worcester Bosch, Engie and Hitachi ABB Power Grids.
To learn more about one of the operational transitions for which we've been shortlisted, click here.