Enzen is proud to have completed its engagement in Phase 1 of the world's largest floating solar project.
Developed by Rewa Ultra Mega Solar (RUMSL) at the Omkareshwar Dam on the Narmada river in Madhya Pradesh, India, this 600MW project is spread over 2,000 hectares and will be delivered in two phases.
The World Bank, which is providing technical and financial assistance for the project, appointed Enzen to conduct and prepare the prefeasibility analysis. Enzen teams from India and Spain performed hydrographic, geophysical and topographic surveys, geotechnical investigations, a study of suitable marine structures for the project and environmental and social screening studies.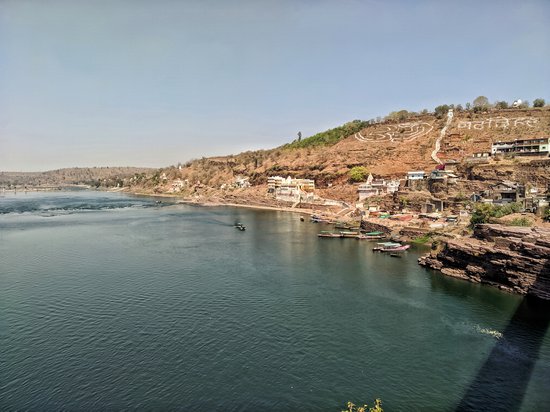 Following the successful report, RUMSL has now appointed a consortium of Enzen and Deloitte to conduct technical due diligence, prepare the detailed project report and support RUMSL to initiate further steps including tendering, commercial arrangements and contract closures.
The first phase of 300MW saw an overwhelming response, with 15 bidders competing for nearly five times the capacity. The letter of awards are being issued to three selected bidders for the Phase 1 capacity. The second phase is already underway, with bids being called for the remaining 300MW. Awards are expected to be made by early Q3 this year.
It's expected the project could potentially avoid around seven lakh tonnes of coal per year, with a CO2 emission reduction potential of about 800,000 tonnes per annum. The floating solar project will reduce the water evaporation to 13 million cubic metres per year, sufficient to meet the annual water requirements of approximately 35,000-45,000 households.