Hailing from Vancouver, Canada, Novion shared third place in Enzen's first-ever worldwide open innovation competition, the Innovation for Sustainable Development programme.
The team's concept is an intelligent water monitoring system that inform managers and tenants of their water usage. Novion's John Cong Nguyen and Refayet Hasan Siam explain how the competition is driving their team's innovation forwards.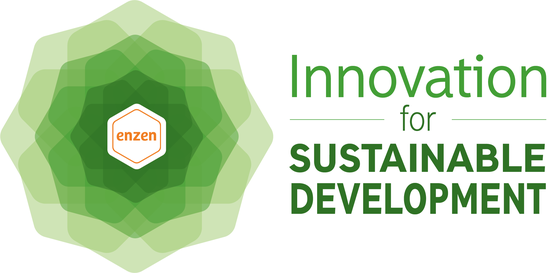 About our awards
The Innovation for Sustainable Development was launched in June 2018. Its purpose is to seek ideas and solutions from the best minds around the world to address the growing challenges our planet faces in energy, water and the environment.
The competition attracted 690 entries from researchers, academics, students and entrepreneurs, each one submitting ideas themed around our 'Transformation into a Sustainable Environment'.
A panel of esteemed industry experts chose four finalists ahead of 23 other rivals during a two-day semi-final stage in Bengaluru, India, back in February. The programme culminated at a VIP awards dinner in Birmingham, UK, in May when the four finalists learned whether they'd placed first, second or joint third.
Joining Novion in the final were:
Winners: The Leaksters from Brisbane, Australia, which designed the ALIVE Sensor solution to help utilities reduce the amount of clean drinking water going to waste.
Runner-up: Nitro from New Delhi, India, which designed a wearable air purification system that provides air quality data and forecasts to users.
Joint third: SEMS from Bangalore, which impressed judges with a real-time satellite-based system to monitor the environment for pollution.
Enzen experts will now mentor the finalists, incubating their ideas at our research facilities in India or the UK, assessing the best way to take these models to market.