Today marked a huge landmark for Enzen in the UK, as we took a major step in transforming the country's gas network so it's safer, more resilient and more sustainable for all.
Colleagues in Trinity, our joint venture partnership with Sapphire Utility Solutions, have today completed an intense mobilisation period that began last summer, and have now officially started work on an ambitious five-year programme for Cadent, the UK's largest gas distribution network.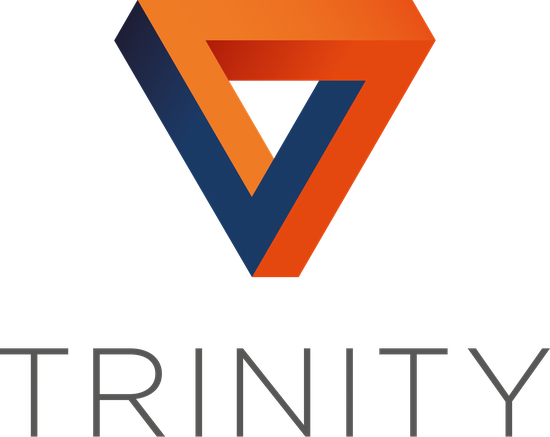 As part of the customer's Construction Management Organisation (CMO) contract, Trinity will manage capital project execution in the West Midlands, using advanced technology, automation and the integration of global industry best practices to deliver the highest standards of customer service, efficiency and delivery.

Every year the team will replace more than 300 kilometres of assets in the region, ensuring a more sustainable gas supply for consumers in more than two million homes for generations to come. In Enzen alone, the contract has led to the creation of 77 roles within our business. 
"The completion of the CMO mobilisation phase is a hugely significant moment for Enzen and for the gas distribution network in the West Midlands. The effort so far from everyone involved at Enzen has been exceptional, and we are excited about collaborating with Cadent to help the network achieve next-level performance and innovation. We are proud to be an integral member of its team."

Sanjay Neogi, Enzen's Head of UK and Europe