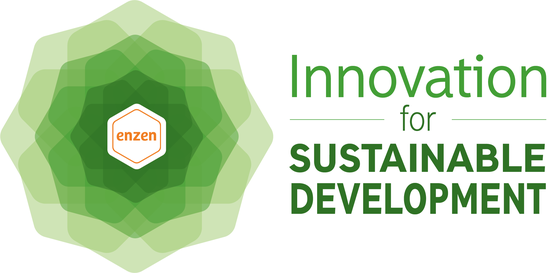 In less than one week's time, Enzen will welcome an exclusive group of energy and water innovators from around the world to the UK, as our 2019 'Innovation for Sustainable Development' programme reaches its grand finale.
The programme is an open innovation competition that seeks ideas and solutions from the best minds in the world to tackle the energy, water and environmental challenges faced by our planet.
Now the four best teams - whose ideas were chosen from nearly 700 entries by a panel of industry experts - will hear whether they've placed first, second or third. Two teams come from India, one from Canada and one from Australia, so the event is a truly international one and a testament to the global reach and success of the challenge.
Taking place at The Cube, Birmingham's iconic landmark in the heart of the city's historic canal network, the awards will feature guest of honour Andy Street, the Mayor of the West Midlands, who will present the team with their trophies. As well as cash prizes, the teams will receive mentoring from Enzen experts who will assess the best way to take their concepts to market.
We'll be announcing the winners straight after the event, so watch this space!