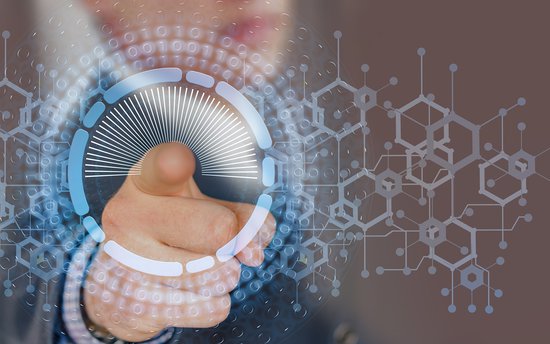 Enzen will showcase its knowledge and expertise to utility professionals on 20 March 2019, when it hosts a digital innovation day at its UK headquarters.
The event, themed on digital transformation, will see Enzen knowledge practitioners share their latest developments and insights with representatives from customer organisations.
On the agenda will be industry trends and drivers, the latest in digital utility best practice and a series of intelligent use cases. Throughout the day guests will take part in focused discussions and watch live demonstrations from industry experts at Enzen, who will discuss industry regulation, operational performance and business agility through the lens of digital change.
If you'd like to find out more about what happened at the event, or discuss your digital transformation needs, please contact Srikkant Ramesh at srikkant.r@enzen.com.