Congratulations to all the talented pupils shortlisted in Enzen's Mission: Sustainability challenge, our partnership with the Lumen Christi Catholic Multi-Academy in Birmingham, UK.

The first initiative to be launched by Enzen Community Partnerships, Mission: Sustainability saw Enzen knowledge practitioners – in collaboration with our group company and ocean energy specialist Bombora – share their sustainability expertise with pupils aged 9 to 15 as part of their science learning modules.
Coinciding with British Science Week in March, the event took place across the one secondary school – St Thomas Aquinas Catholic School and Sixth Form – and six primary schools that make up the Lumen Christi academy.
It involved setting three different challenges to pupils, each aligned with different phases of the UK school curriculum – Key Stage 2, Key Stage 3 and Key Stage 4.
"Despite all the difficulties caused by Covid-19, pupils submitted a great breadth of entries themed on the power of generating energy from water," said Manish Jamthe, CEO of Enzen UK.
"Experts from Enzen and Bombora really enjoyed judging the pupils' work. They included artwork and models about blue energy and climate change, investigative essays on sustainability and renewable power, and write-ups on hydrogen production experiments."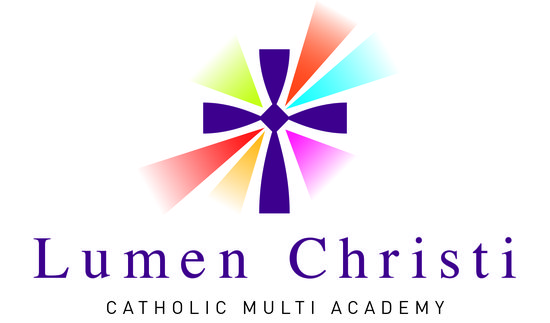 The shortlisted pupils
(in alphabetical order by first name)
Artwork about the power of the oceans – Key Stage 2 / Year 6
Alex, Anabelle, Fiona, Mea and Bella at St Columba's Catholic Primary School
Neaveh from St Paul's Catholic Primary School
Roisin from St Columba's Catholic Primary School
Investigative reporting – Key Stage 3 / Years 7 and 8 (St Thomas Aquinas only)
Christina for Ambitious year for action
Hannah for Eco-friendly Enzen
Natalie for Global warnings about global warmings
Using water to create hydrogen – Key Stage 4 / Year 10 (St Thomas Aquinas only)
The first, second and third places in each category will be announced in the autumn.

"Congratulations to those shortlisted and thanks to every pupil and teacher who took part in the challenge under exceptional circumstances," added Manish. "Enzen wishes you all an enjoyable, safe summer break and looks forward to collaborating with Lumen Christi again in the next academic year."
The participating schools are based around the Kings Norton, Northfield and Sheldon areas of Birmingham, the UK's second largest city and home to Enzen's corporate headquarters.
By educating pupils in Birmingham about energy and water challenges, Enzen Community Partnerships aims to deepen Enzen's relationship with the city and inspire young people to pursue careers in innovation, technology, science and engineering.