Enzen is launching an exciting new schools partnership in the UK that will see us share our sustainability knowledge with pupils aged 7 to 18.
To coincide with British Science Week in March, Enzen is supporting the Lumen Christi Catholic Multi-Academy in south Birmingham with a series of learning modules themed on the power of generating energy from water. Supporting Enzen in delivering the modules is its partner company and ocean energy specialist Bombora.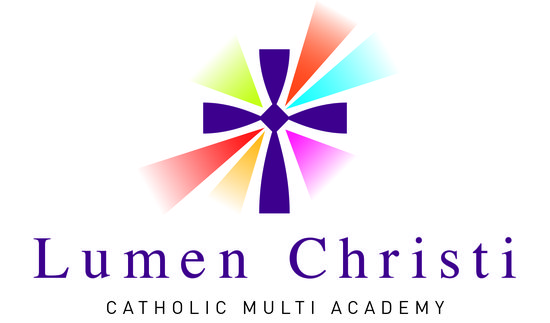 Positive change in communities
Taking place from the start of February to the end of April, the modules will run across the one secondary school and six primary schools that make up the Lumen Christi Academy, which is based around the Kings Norton, Northfield and Sheldon areas of Birmingham, the UK's second largest city and home to Enzen's corporate headquarters.
The collaboration is the first to be launched under the Enzen Community Partnerships initiative, which will see Enzen volunteer its energy and water expertise to drive positive change in the communities where we live and work.
By educating pupils in Birmingham about energy and water challenges, the partnership with Lumen Christi aims to deepen Enzen's relationship with the city and inspire young people to pursue careers in innovation, technology, science and engineering.

Creative challenges
The collaboration culminates in Mission: Sustainability – a series of challenges set for pupils that asks them to think creatively about the world's sustainability challenges and how they can help solve them.
Enzen and Bombora experts will judge the pupils' work and award prizes to the best ones at a winners' event at the end of April.
As part of the collaboration, Enzen experts are also delivering a series of career presentations at St Thomas Aquinas Catholic School and Sixth Form, the secondary school within the Lumen Christi Academy.
Look out for more information on Mission: Sustainability on our website and social media channels soon!