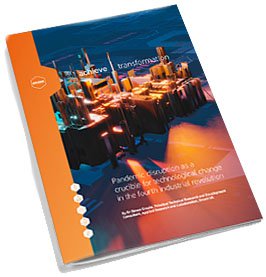 The unprecedented circumstances of Covid-19 have caused us all to make significant adaptions to the way we live and work.
For some utilities, the adaptions will be highly challenging and they will need support to make these work. For innovators this is an opportunity; a catalyst for moving beyond experimental adoption of Industry 4.0 technology to full-scale assimilation.
Now is the time to embrace the opportunity for change and the chance to build more resilience, flexibility and intelligence into the fabric of our society upon which we all rely. In this white paper, Dr. Simon Crowle from Enzen's Applied Research and Collaboration team in the UK examines how Augmented Reality has a critical role to play in this challenge.
To download the white paper fill in the form below: