In our latest white paper, the Enzen Smart Networks team examines how DNOs can harness smart metering data to build the smart low-voltage networks of the future.
As part of a wider regulatory strategy to transition towards a Distribution Systems Operator (DSO) model, Ofgem is placing high expectations on DNOs to present credible, verifiable data about future demand on these networks.
Fundamental to this will be greater visibility. The electricity grid as a whole was originally designed for one-way traffic of energy from transmission level to consumers, not for the reverse flows of distributed generation from individual properties via the LV network.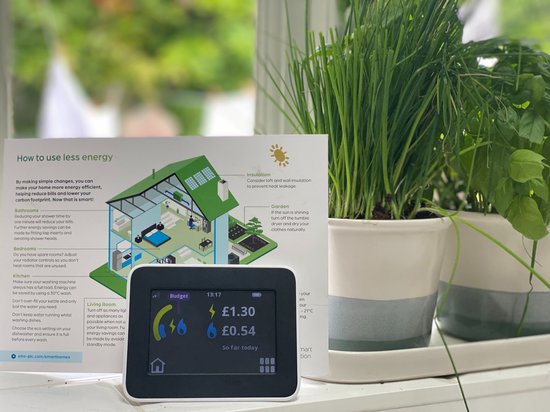 This challenge is compounded by the ad hoc, 'fit and forget' approach taken towards the network. Most of the time, assets have been added in a fragmented way with limited network monitoring, leading to uncertainty over the effective utilisation of the LV and HV grids. As more low-carbon technologies like solar PV, battery storage and electric vehicles are connected to the network, demand will become even more difficult to predict.
Nevertheless, DNOs can capitalise on smart developments in the energy industry, especially around data. An opportunity lies in accessing and analysing smart metering data, then combining it with network modelling and power flow analysis. Using future demand scenarios, utilities can build pictures of network hotspots and work out cost-effective, flexible reinforcement.
The creation of a smart HV and LV network will also enable utilities to have longer-range demand forecasts and enhance the infrastructure planning process. By combining smart metering data with smart planning and smart analysis, DNOs will take a major step forward in securing the confidence of the regulator, stakeholders and consumers, decarbonising their networks in an affordable, sustainable way.
Download the white paper
You can download our insights by completing the form below.