The coronavirus pandemic and a surge in oil prices contributed to record sales of micromobility vehicles in 2021. Enzen's Girish Shivakumar, an e-mobility specialist, explains how we can sustain this demand for healthier and more economical transport solutions.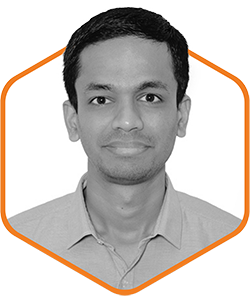 In 2021, nearly 40 million e-bikes were sold around the world, roughly the same number of conventional bicycles of all categories and types purchased. The main production powerhouse continues to be China, which has achieved an annual capacity of between 40 and 50 million. Nearly three-fourths of all the e-bikes manufactured in China are consumed in its domestic market [1].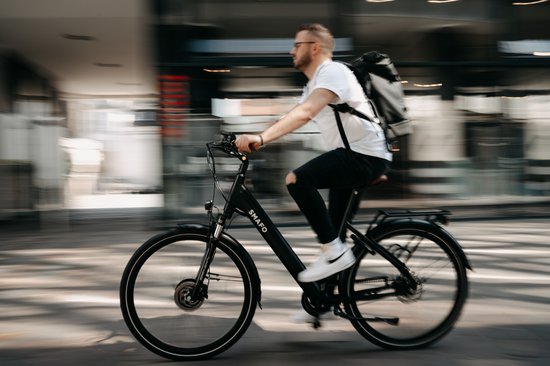 Similar growth can be found in other territories. In 2021, there were more than six million e-bike sales in Europe [2] and North America, a growth of over 30% compared to the five million e-bikes sold in 2020. The number of sales in the US in 2021 also exceeded those of hybrid and pure electric vehicles [3].
A large proportion e-bikes come from China and Taiwan. Taking into account curbs on imports, we can expect multiple large-scale e-bike manufacturing sites to appear in Europe and the US in the coming years. And as my previous article demonstrates, India is also well-positioned to become a major player in micromobility production.
Healthier travel
All this has been driven by increasing consumer demand for alternative sustainable mobility solutions that are faster, healthier and more economical. At the same time, investments from private markets have further scaled the shared mobility ecosystem.
More sustainable mobility was a welcome benefit to emerge from the Covid-19 pandemic too. This global crisis re-emphasised the importance of healthier lifestyles and normalised social distancing. Consequently, people preferred to make shorter trips on individual means of transport either private or shared, rather than rely on crowded public transport networks.
As global cities like London and New York opened up after lockdowns, they saw an uptake in shared micromobility solutions. Ride-On, the Enzen group company which specialises in this sector, has expanded into cities such as Dundee and Leicester in the UK and Pamplona in Spain.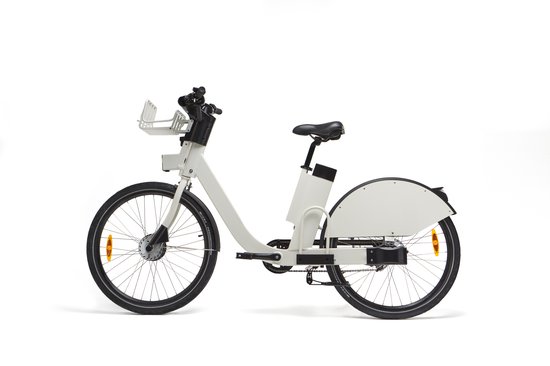 The second wave
On average, about 50% of all trips globally are five miles long or less, making e-bikes a sensible mode of transport [4]. Cost-effectiveness is another major advantage. The current boom in e-bike sales revolves around the fundamental principle of affordable mobility. Rising gasoline prices have made this more important than ever, leading to demand for personal and shared mobility increasing during winter months typically not associated with cycling.
Yet the phenomenon is not just restricted to personal mobility. The electrification of the logistics sector to reduce carbon emissions and deliver exceptional customer experience have seen e-bike sales increase to facilitate growing numbers of e-cargo applications. For players in this space, e-bikes are a financially attractive proposition, made more favourable by consumers' desire to have more and more purchases delivered to their doorsteps.
Such trends have caught the attention of urban planners and the investment community. In a welcome move, the US and a few other governments are offering capital subsidies to encourage the purchase of e-bikes for personal use.
However, when accelerating the use of micromobility, nothing comes close to upgrading infrastructure. Many municipalities have pledged to becoming more cycle-friendly, investing in dedicated cycle paths and even rebuilding city centre areas to accommodate demand.
Innovative solutions like pop-up bike lanes, which came up during the pandemic, have remained in a few cities. Many more are committed to making them permanent features of our urban environments. Other initiatives include new systems such as on-street charging.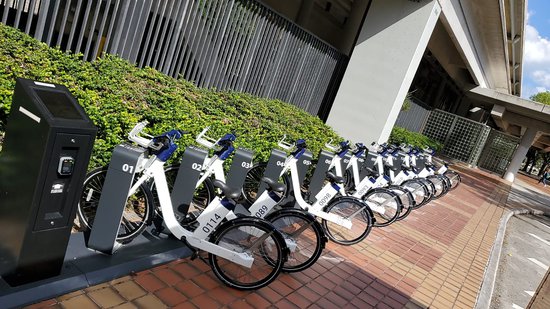 Mobility policies
To maximise the impact of infrastructure investment, micromobility should form part of integrated urban planning, from city council level through to state and national strategic decision-making. Promoting active mobility needs to be embedded across all spheres of public policy and at all levels, including net zero, transportation, safety and personal wellbeing.
Relying on individual drivers to sustain the micromobility momentum will not be effective in the long-term. Consumer preferences may have been the original impetus behind it all, and infrastructure the key to wider adoption, but scaling it on is not possible without a combination of interdependent factors.
Government endorsement, strategic planning, private investment and a blend of fiscal and non-fiscal incentives all have a role to play in making micromobility an essential feature of everyday urban life.
If you'd like to learn more about the Enzen Group's solutions in the personal and shared e-mobility space, contact Girish on girish.shivakumar@enzen.com.
Sources
[1] Industry insights and release from Ministry of Industry and Information Technology, China.
[2] European Market Statistics – CONEBI, (Confederation of the European Bicycle, E-Bike, Parts & Accessories Industries)
[3] US Market Statistics – BloombergNEF and Light Electric Vehicle Association
[4] McKinsey Insights
About the author
Girish is a clean tech evangelist and expert knowledge practitioner in the areas of solar power, energy storage and electric mobility. Passionate about leaving the world a better place for future generations, he is focused on using innovation and collaboration to create a zero-carbon economy for all. A Chevening scholar and Master's graduate from the University of Cambridge, Girish was recognised as an Economic Times Young Leader in 2019. Connect with Girish on LinkedIn here.