As utilities adapt to the energy transition and digitalisation, it's critical to invest in new future-proof solutions that improve productivity, modernise the user experience and provide real-time visibility to achieve medium to long-term efficiency.
Our Digital Automation solutions unlock value in utility organisations by decreasing manual labour, empowering real-time decision making and reducing cost-to-serve.
We develop customised solutions across a range of operations. They're applicable to everything from process enquiries, connection applications and streetwork defect management to customer service, asset maintenance and shared services functions.
By accelerating data collation, handling repetitive tasks and proactively solving inefficiencies, these solutions deliver sustainable modernisation of utility operations in days rather than months.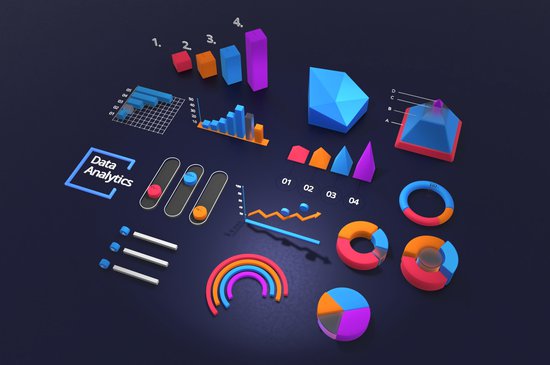 We focus on four main areas. All are enriched by our pedigree as a utilities specialist with global experience in consulting, systems integration and enterprise managed services.
Process intelligence and automation. Through a combination of AI, RPA and low-code solutions, we identify and automate sub-optimal business processes to remove inefficiencies and deliver swift return on investment.
Accelerated application development and modernisation. We replace legacy apps and develop new low-code apps at pace, creating the platform for a long-term culture of innovation.
Application and data integration. With many utilities still relying on manual data exchange, we provide fast, affordable alternatives. Using a suite of automation solutions, we deliver more robust, sustainable and accurate data processes and analytics.
Sustainability reporting, analytics and visualisation. With granular and real-time reporting an essential element of a utility's operations, our automation solution empowers utility customers with first-rate management information and predictive analytics to support decision-making, including carbon-related metrics and data.
To learn more about our Digital Automation solutions, contact Lakshmanan Chokkalingam at lakshmanan.chokkalingam@enzen.com.