As utilities transform for net zero, the advantages of cloud present huge opportunities to create long-term value.
From enhancing operations and improving efficiency to developing new solutions for customers, cloud is integral to power, water, gas and renewables companies as they embrace digitalisation.
As a utility specialist, Enzen is aware all our customers are at different stages in their cloud journey. Unlocking its true potential requires customised transformation solutions that appreciate the distinct challenges of the sector.
Through our deep domain knowledge in utilities, Enzen creates cloud solutions that are technology-agnostic and targeted at each customer's unique level of cloud maturity.
We operate at the intersection of utilities and the cloud. Our capability extends across cloud, encompassing infrastructure, applications, data, AI and security, and the integration of these different elements to deliver cost-effective, positive and sustainable outcomes.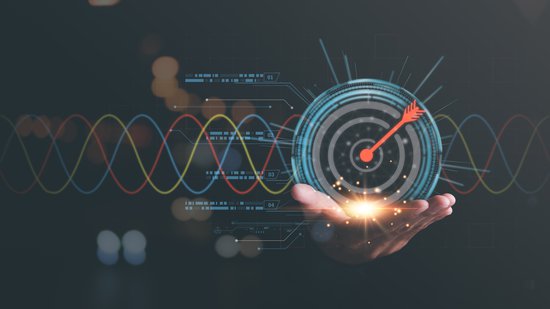 A utilities-led approach
Rather than wholesale migration, we offer holistic thinking and tailored solutions, specialising in:
accelerating value in the cloud journey through maturity assessments
cloud engineering for product modernisation
application migration and re-architecting
integrated asset operations and predictive infrastructure
data modernisation.
By collaborating with Enzen's knowledge practitioners, utilities access a combination of strategic thinking in all these areas, plus a nuanced understanding of the technical, regulatory, commercial and operational landscape that characterise our sector.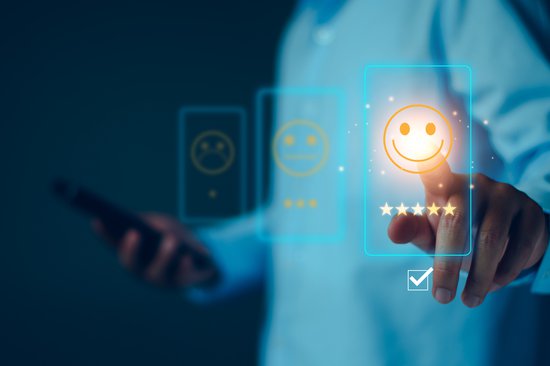 Benefits for customers
These include:
enabling utilities to see where they on their cloud journey
demonstrating the value of cloud adoption
prioritising future investment
accessing modern engineering solutions to achieve value faster
moving critical systems to the cloud
increasing visibility of your remote assets
using cloud intelligence to respond and improve
creating business value from data.
The outcome will be accelerating our customers' cloud journey in a way that makes them smarter, more efficient and more resilient for the challenges and opportunities of the energy transition.
Case studies
To learn more about our cloud solutions, please contact Paul Bowker at paul.bowker@enzen.com.