At the 21st annual Energy Institute Awards Enzen celebrated its third win of 2020, this time for excellence in innovation.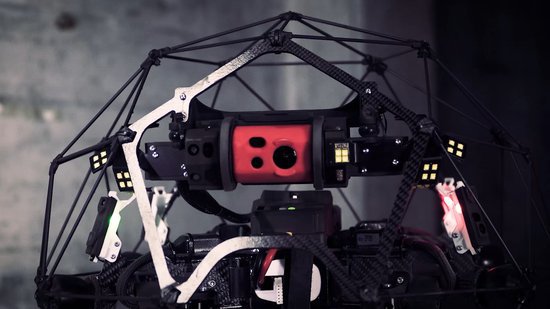 Enzen received a Highly Commended prize in the 'Innovative Technologies' category. The recognition is for our Aerial Asset Inspection Solution (pictured), which we developed to improve the safety, quality and efficiency of the inspection process for underground power distribution assets.
Achieving a Highly Commended prize in such a competitive category – featuring the likes of SSEN and Saudi Aramco – is further evidence of our growing reputation for driving positive change in the utilities industry.