Enzen is proud to be nominated at the UK's largest utilities awards for the second consecutive year.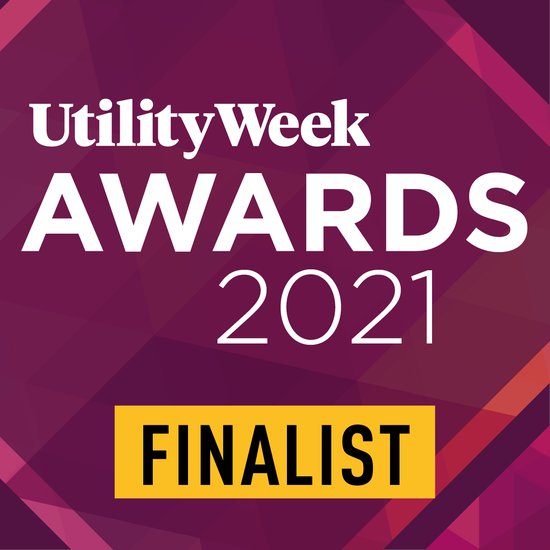 The Utility Week Awards 2021 has named Enzen a finalist in the Collaborative Excellence category for Trinity – our joint venture with Sapphire Utility Solutions for gas distribution network Cadent.
Trinity's mission is to enable a state-of-the-art, sustainable gas system that will provide communities in the West Midlands with safe, efficient energy for generations to come.
Since its contract with Cadent began in April 2021, Trinity has delivered record-breaking customer satisfaction, due to its relentless focus on agile working and supply chain excellence.
You can learn more about the project here.