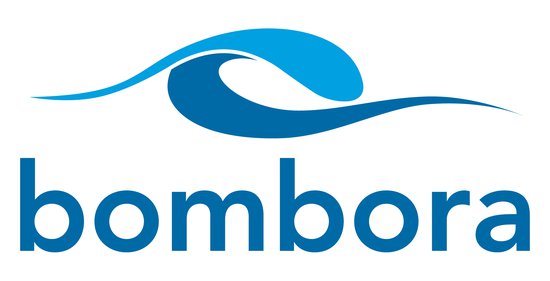 Bombora is an award-winning ocean energy company.
Founded in 2012 in Perth, Western Australia, Bombora has since established its European operations in Pembrokeshire, Wales. Its innovative mWave technology produces environmentally-friendly, consistent and cost-competitive energy on a commercial scale at coastal locations throughout the world.
To find out more about Bombora, visit its website here.