Mission: Sustainability, Enzen's innovative community partnership with UK schools, has won a Social Impact award for inspiring young people to build a more sustainable world.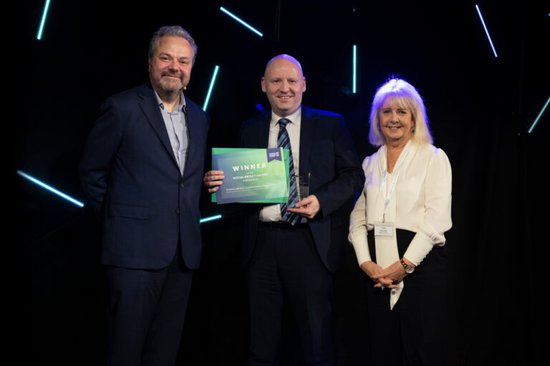 The programme was named a winner at the 2022 Energy Innovation Awards in Liverpool, UK, which celebrated the best and brightest talent in the country's utilities industry.
Judges praised Mission: Sustainability for its creative use of cutting-edge industry knowledge, scalable model and focus on improving science and sustainability literacy in classrooms.
Mission: Sustainability sees Enzen knowledge practitioners share their utilities expertise with pupils aged 8-18 in Birmingham and the West Midlands, home to Enzen's corporate headquarters.