Enzen is proud to be nominated at the UK's largest utilities awards in the Utility Partner of the Year category.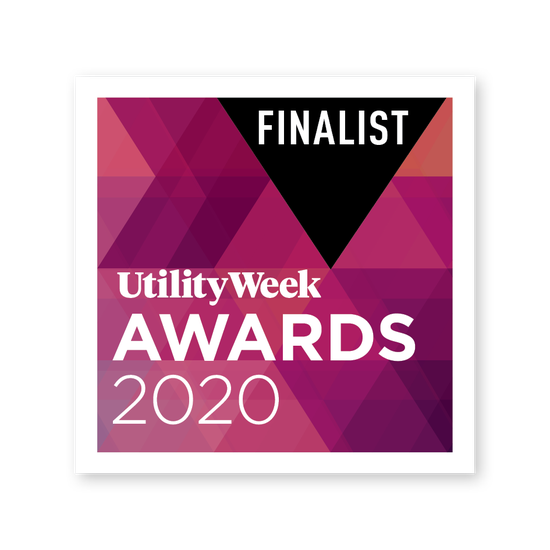 The Utility Week Awards 2020 has named Enzen a finalist for enabling a large UK electricity distribution network to prepare for the energy transition.
This involved migrating the utility's vast bespoke legacy technology into a more cohesive, flexible state-of-the-art platform.
Our solution was the complete transformation of the utility's Information Systems (IS) estate into a more efficient, resilient and high-performing function. This included establishing two new data centres, a new helpdesk and a comprehensive suite of IS solutions across the customer's operational infrastructure.