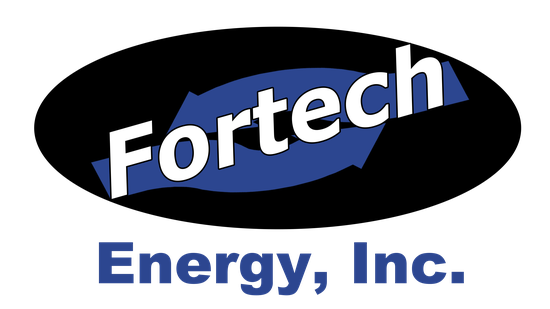 Fortech Energy helps its clients become more efficient through business process automation, together with customised, configurable software solutions and advisory services.
Through Fortech Energy's solutions and services, energy and water companies can mitigate the increasing complexity of technology, reporting and regulatory requirements, plus manage the high volume of transactions now required in the sector more effectively.
The team provides outcome-based turnkey solutions, blending industry best practices and leading edge ideas with a continuous focus on meeting customers' expectations.
Learn more about Fortech here: www.fortechenergyinc.com.