Enzen is proud to be nominated at the UK's largest utilities awards for the third consecutive year.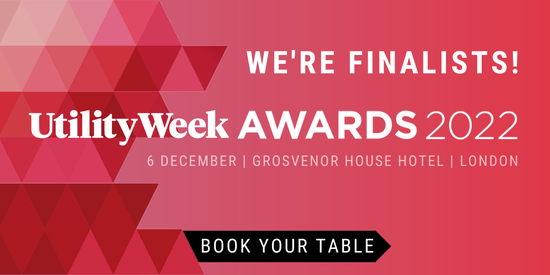 The Utility Week Awards 2022 has named Enzen a finalist in the Collaborative Excellence category for our Smart Local Energy System project in the West Midlands.
Through this innovative blueprint, we're using our deep domain utilities knowledge to accelerate decarbonisation in the region and drive the UK's journey to net zero.
Enzen collaborated with a city council, a power distribution company, a gas distribution company, two universities and two small-to-medium enterprises to deliver a solution. The vision is to create a smart cross-energy vector system that integrates heat, power, transport, data analytics and technologies into a single intelligent system, and which incorporates a nearby waste-to-energy plant and autonomous vehicle trial.
You can learn more about the project here.