Enzen Turkey received international recognition for using digital innovation to address the critical issue of water leakage in Ankara.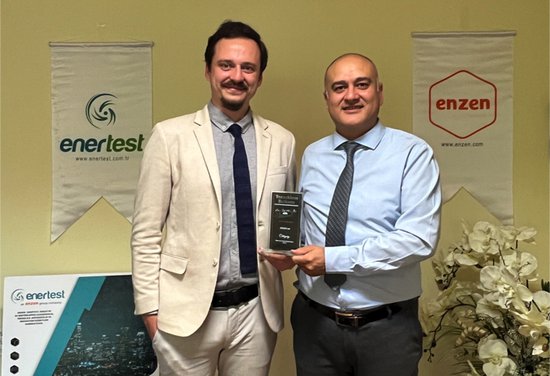 The solution was honoured with the 'Water Loss Control - New Project' award at Trenchless Balkans, an annual international conference which recognises excellence in utilities asset management.
The project was supported by the British Embassy International Programme Fund and delivered in collaboration with ASKI, the water utility supplying the Turkish capital Ankara.
Enzen's solution, developed with group company Enertest, achieved an 80% reduction in leakage in its trial area and would save 70,000 m3 of water per year and reduce carbon emissions by 19 tonnes in the same time period.